4 Signs That It's Time to Hire a Lawyer
Learn When To Get Legal Help
Should you handle things on your own, or is it time to hire a lawyer? Of course, in an extreme situation like an accident or robbery, you need help from a defense lawyer, but you can get assistance from lawyers for other issues as well.
Legal problems can come in a variety of forms. While some are pretty clear and others are highly complex, all cases can require the expertise of lawyers at law firms like Angus Lee Law Firm. Figuring out when to hire a lawyer can be confusing. Here are four indications that you may need a lawyer for your defense.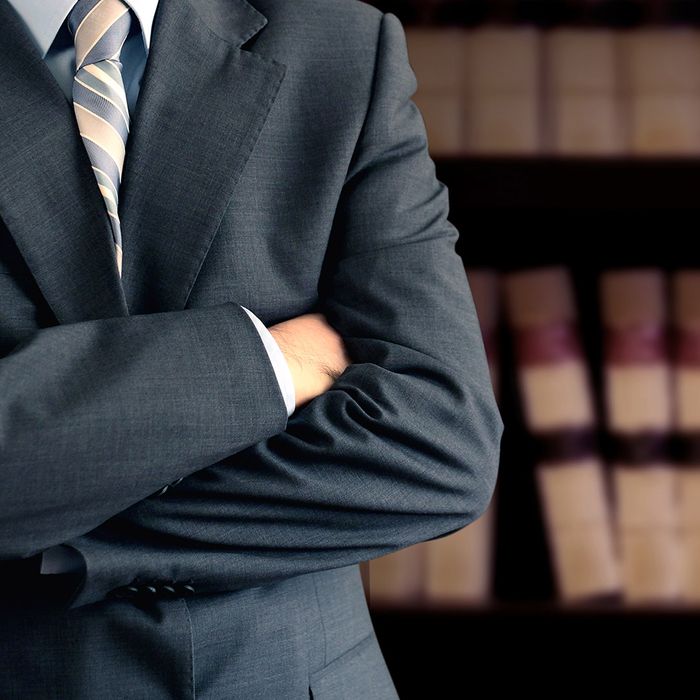 The Possibility of Jail Time
The idea of being locked up is terrifying for everyone, and a small act might cause one to go to jail. Hiring a professional attorney at law can help prevent jail time.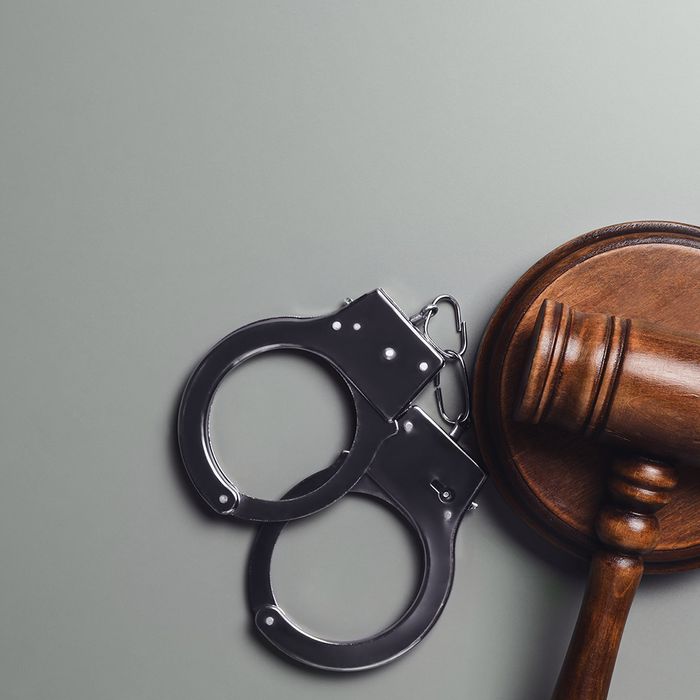 If You Are Caught Up in a Lawsuit
Although lawsuits do not typically lead to a jail term, they might lead to messy situations. Therefore, to deal with such a situation, you must get help from lawyers at a law firm.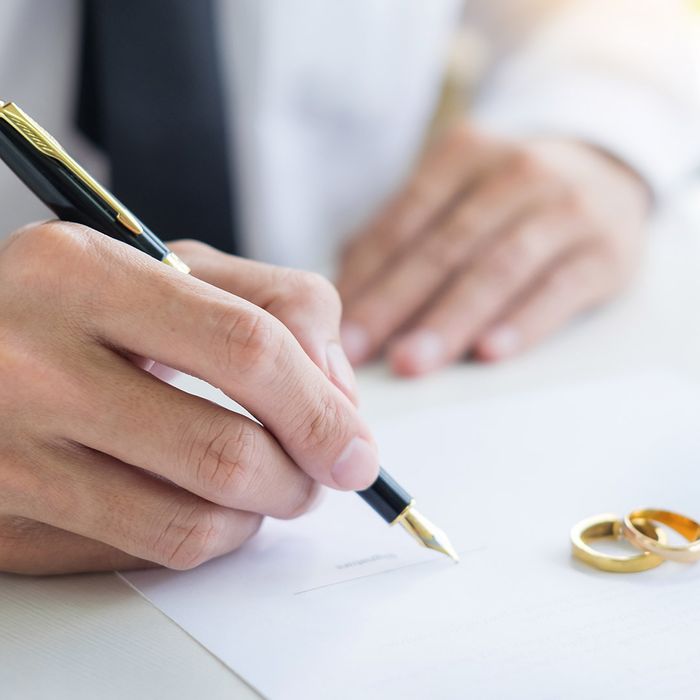 When You Are Going Through a Divorce
Going through a divorce is a complicated matter. If you do not refer to the defense lawyer, it will drain an immense amount of money and time from you.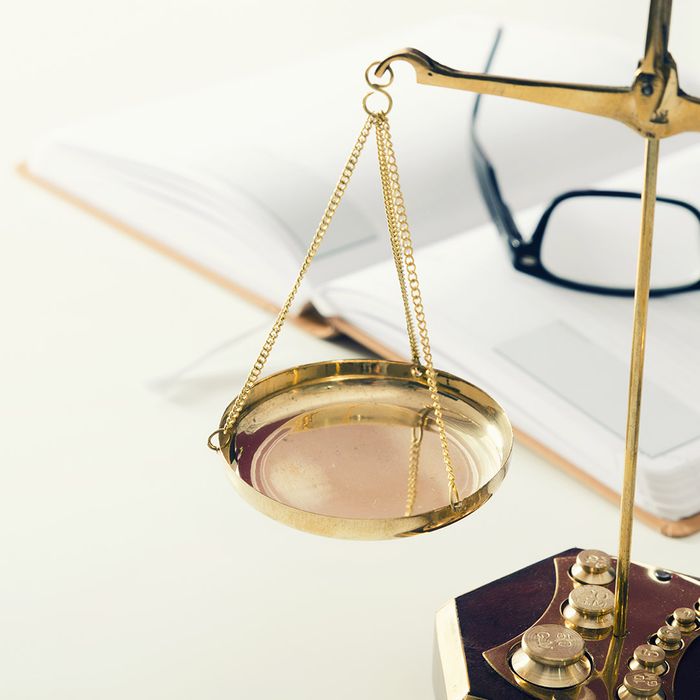 You Have Been Accused of a Criminal Offense
Unfortunately, many people get caught in some crossfire and get falsely accused of a crime they didn't even commit. You need the best possible criminal defense attorney to defend you.
Contact Us
There are multiple reasons why one should hire a lawyer. However, some cases can be dealt with without a lawyer. Either way, it's always preferable to get help from lawyers for a legal matter to ensure the best possible outcomes. Contact Angus Lee Law Firm for more information and get access to the attorney for case evaluation or consultation.