Jennifer Lee
Senior Partner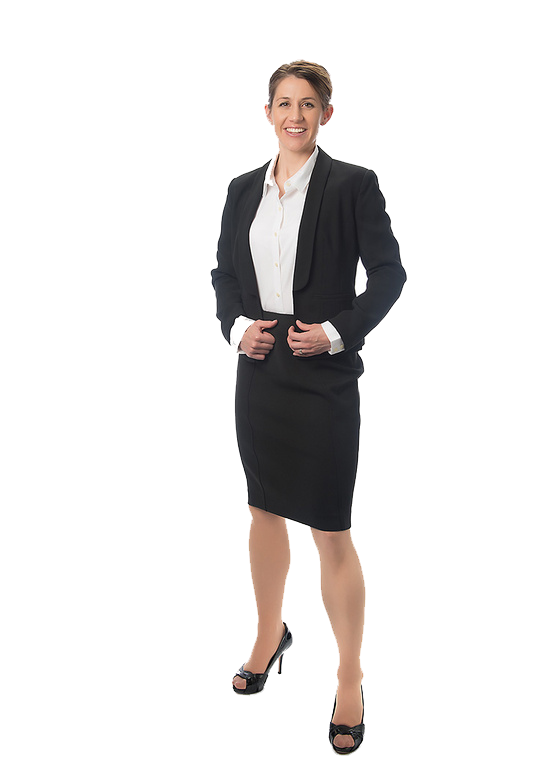 Jen grew up in Des Moines, Washington as the oldest daughter of seven. She graduated from Kennedy High School in Burien and was offered a full ride scholarship to the University of Georgia. She was later selected to spend a summer on scholarship studying at Oxford.
A Washington native, Jen returned to Seattle to attend the UW Law School. During law school, Jen took a leave of absence and moved to Belfast, Northern Ireland to work on the Bloody Sunday Tribunal and police brutality investigations with the Madden and Finucane law firm. She later graduated from the UW Law School with honors.
Jen also served in the U.S. Marine Corps as a First Lieutenant, working at the Marine Corps University in Quantico, Virginia and was Honorably Discharged upon completion of her service.
Jen has been actively involved in youth sports. She coached the Ephrata High School Boys soccer team and was honored as the 2007 CWAC coach of the year. She also founded and served as president of the nonprofit Endeavour Soccer Academy which provides year round training to youth ages 4-18.
BACKGROUND
University of Washington, School of Law, J.D.
University of Georgia, Philosophy, B.A.
University of Oxford, exchange program