4 Qualities To Look For When Hiring A Criminal Defense Lawyer
And Why Should You Hire One
Crimes are not necessarily intentional. They can sometimes be accidental, or even you can get accused of a crime you did not even commit. Whatever the case may be, an accusation can lead to serious consequences.
You don't have to fight a criminal accusation alone; an attorney at law from Angus Lee Law Firm can defend your case. Not every defense lawyer has the experience to adequately defend you. You should thoroughly research and vet the lawyer you are looking to hire. Here are a few of the qualities to look for.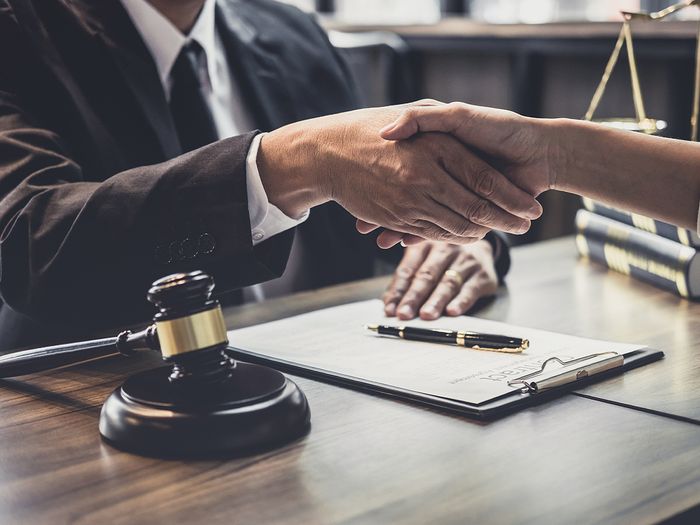 1. Knowledge and Experience
This is the most important thing that you need to look for. The lawyer must have extensive experience in defending similar cases as yours. Dealing with a criminal charge is serious. Your lawyer must have more than adequate knowledge and experience to be able to defend you.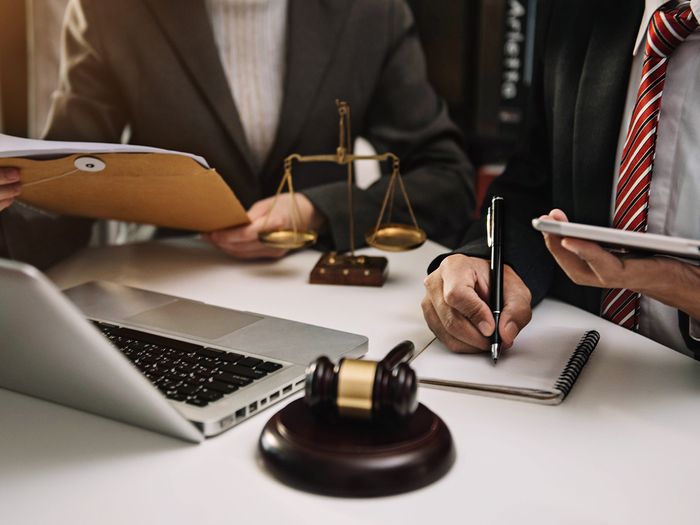 2. Willingness and devotion
Make sure that your lawyer is ready to give your case one-on-one attention and not just treat the case as another one in his caseload. Your lawyer must show devotion to your case and be willing to put in the work to help you win the case.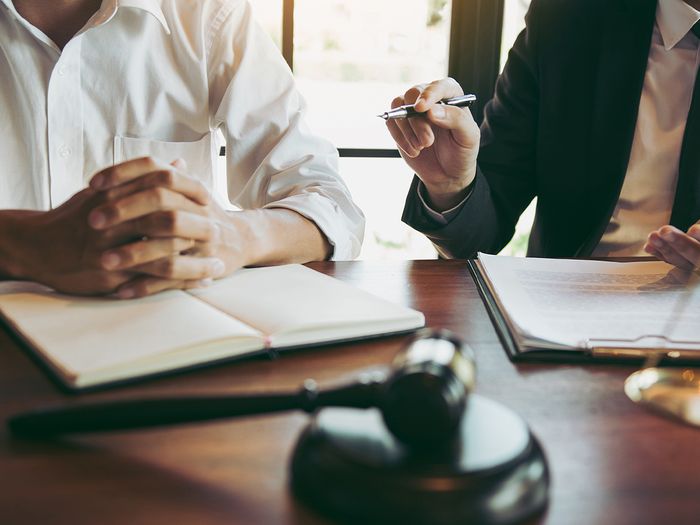 3. Communication and negotiation skills
A defense lawyer cannot excel in their career if they are not well-versed in legal language and protocol. Having excellent communication skills is an essential quality of a defense lawyer.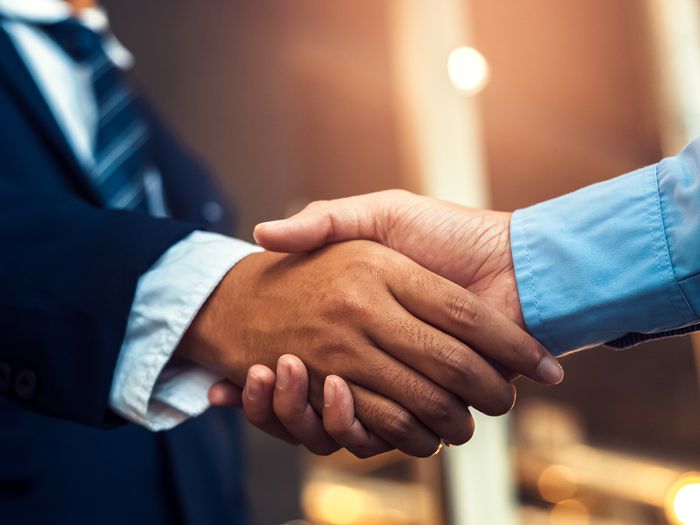 4. Keeping matters private
Confidentiality is an important aspect of dealing with a criminal or any crime. Your lawyer should keep all your matters private, no matter what the situation is.
Contact Us:
Choose your defense lawyer wisely and smartly so that you can come out of a criminal case with the best possible results. Contact us to get in touch with the best defense lawyer and win your criminal case.
In Need Of a Lawyer? We Specialize In Criminal Defense Cases. Call Today!