Angus Lee is a highly respected criminal defense and civil rights lawyer in the state of Washington. Contact us today for a case evaluation.
See what makes us qualified to defend the top cases.
View the areas we defend, ranging from criminal defense to civil rights.
Contact us today for more information regarding our services and how we could help you.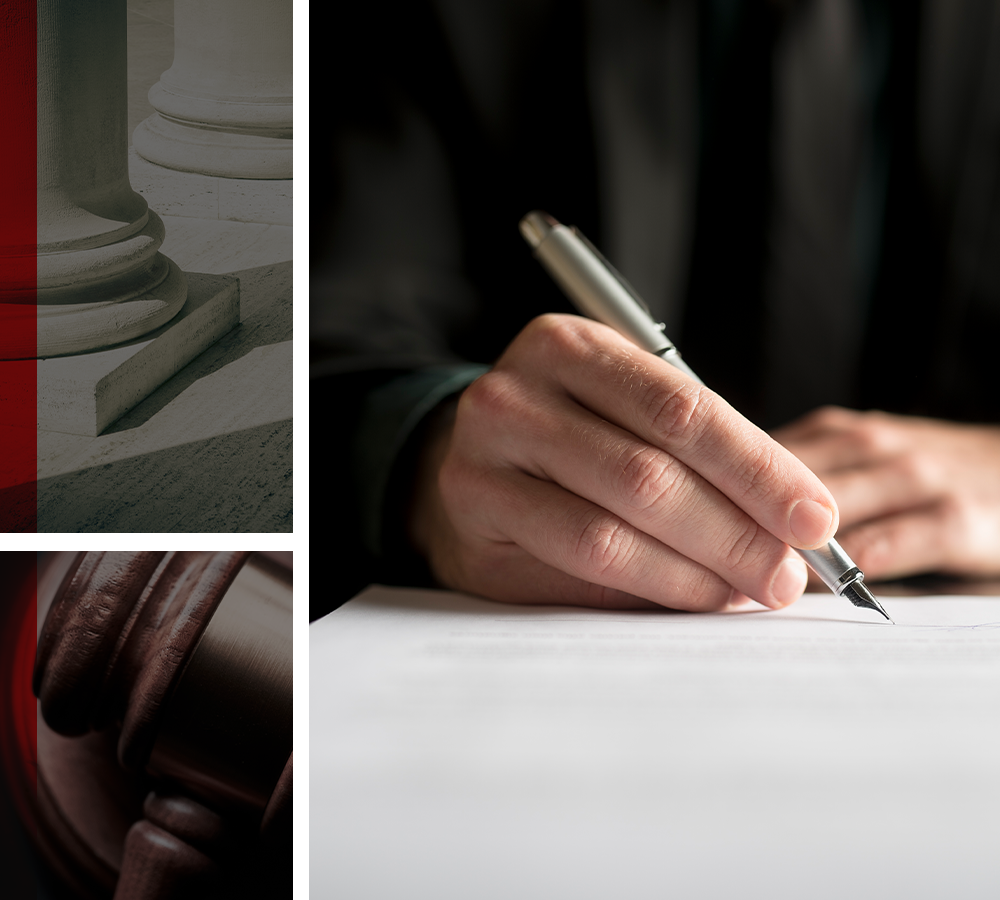 Criminal Defense
Being accused of a crime can ruin your life. With stakes that high, you need someone who understands what you are going through and who has the expertise and energy to fight on your behalf to clear your name, and get you results.
Our lead trial attorney has successfully handled all types and levels of criminal cases including Murder, DUI, Domestic Violence, Rape, and Drug charges.
Get in Touch Today
Contact Angus Lee Law Firm today to get your case evaluated, free of charge.